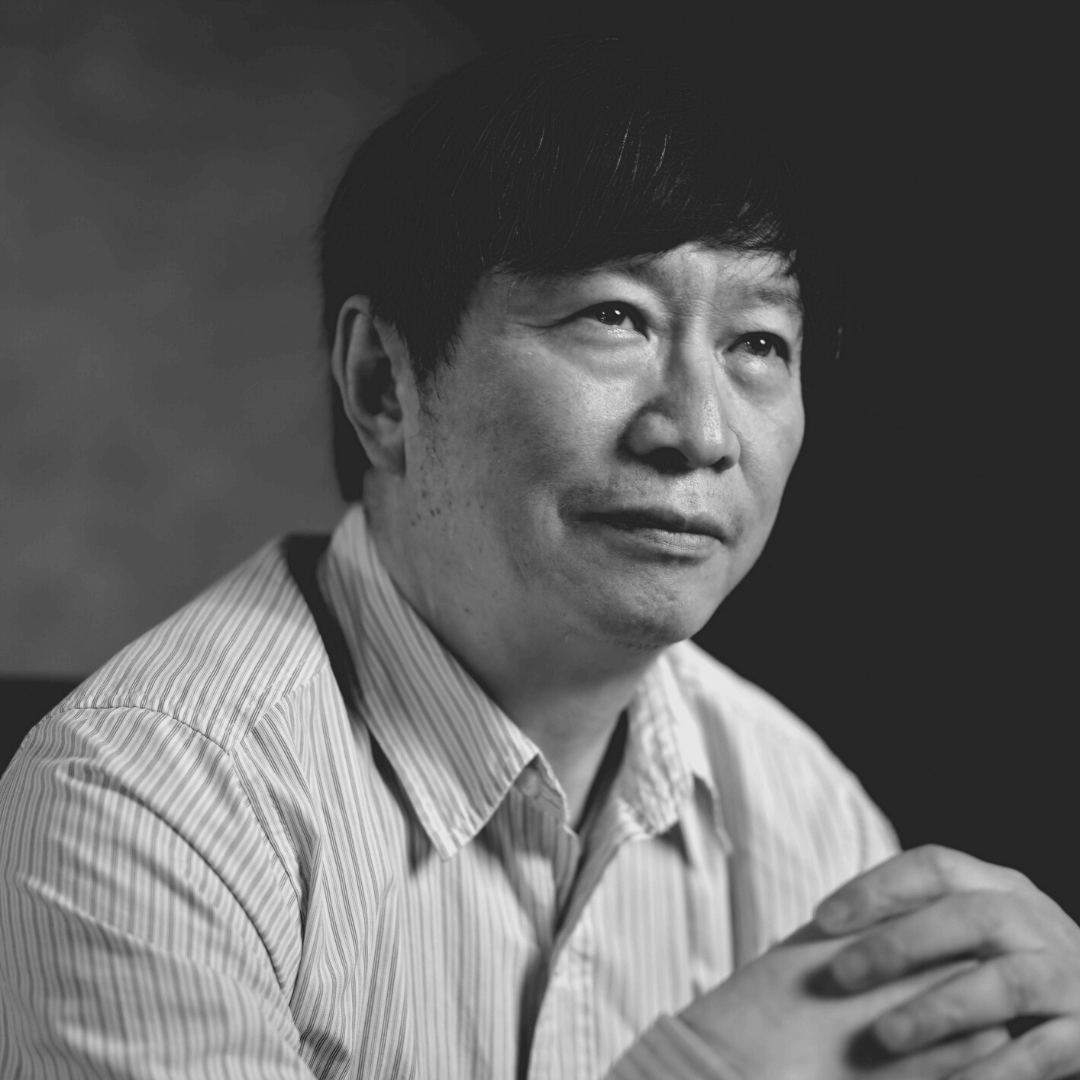 Brad Liu
Architect & Structural Engineer
Experience
23 years of experience in building structure design;
Bachelor of Civil Engineering, Chongqing University; Master of Civil Engineering, South China University of Technology;
Ontario Architect; Member of the Ontario Institute of Engineers
Since 1998, he has been working in the construction design field. He was involved in various areas of design projects, including civil and industrial construction, municipal engineering, landscape, steel structure special design, project evaluation, project management, etc. In addition to his experience in China and Canada, he has also worked in heavy industry and bridge construction in Thailand, Taiwan, Singapore, etc.
Projects
Tridel, 3800 Yonge Street, Toronto
7 & 21 Richgrove Drive, Toronto
1477 Mississauga Valley Blvd
Aurora Yunshang Rice Noodles
Aurora Yang's Braised Chicken Rice
Kungfu Sushi
Haidilao
COCO Mike Tea
Skills
Excellent concept and design skills, strong technical and communication skills
Proficient in design software such as STAAD Pro, ETABS, SAP 2000 and AutoCAD
Familiar with the specifications, regulations and policies of the industry, including Ontario Building Code (OBC 97), National Building Code of Canada (NBC), CSA-Steel Structural Design Code and CSA-Concrete Structural Design Code, Ontario Provincial Standard Specifications (OPSS) and City of Toronto Technical Services Standard Specifications.