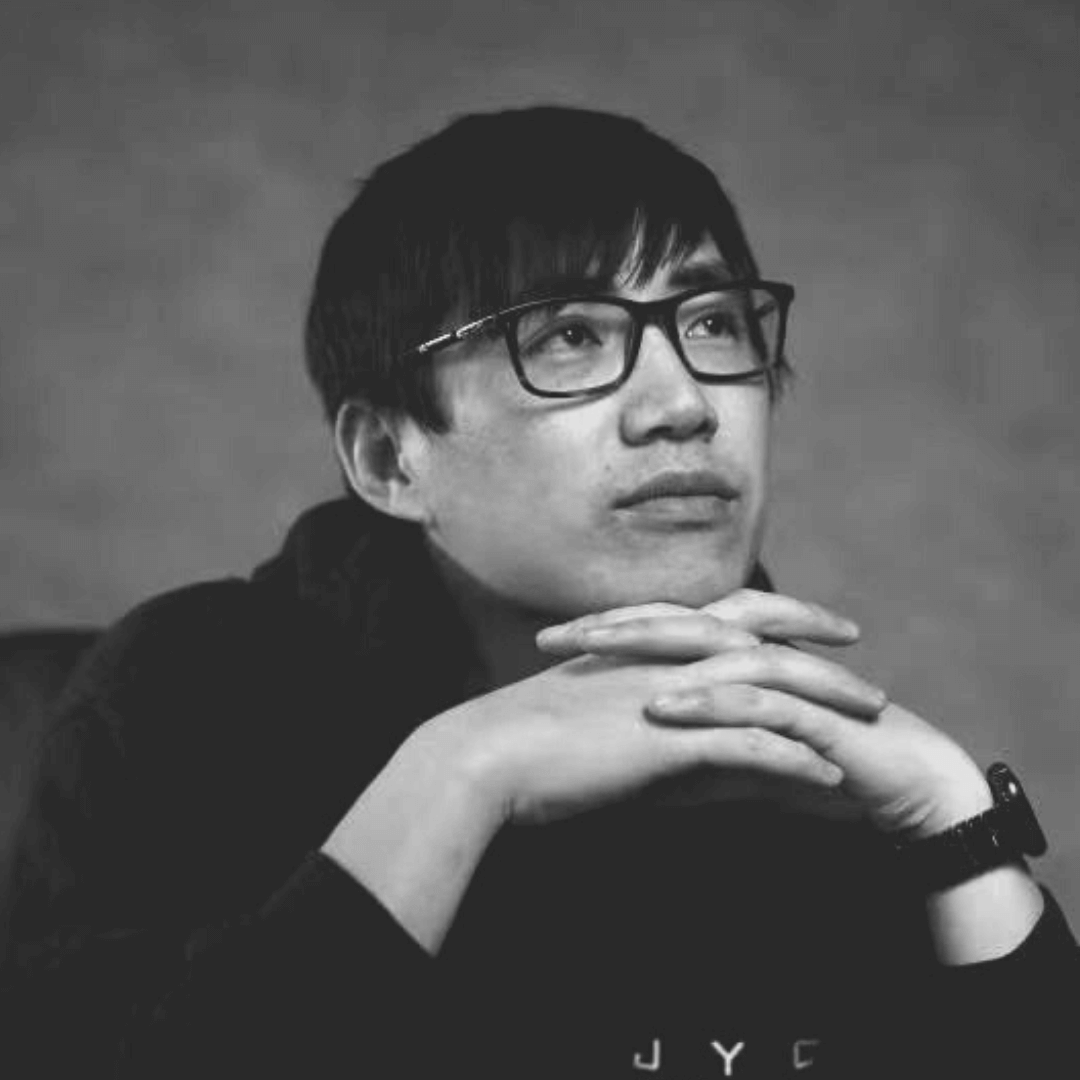 Lev Zhang
Construction Director
Experience
Over 8 years of construction management experience; Engaged in more than 40 projects with a total projected value of over $20 million
Main tasks include:
Coordinating with designers throughout whole project
Reviewing and revising of design and construction drawings during project implementation,
Monitoring work progress of projects
Supervising daily site activities to ensure the quality and safety of projects
Completing construction organization and project implementation management
Projects
Haidilao Hotpot
Yunshang Rice Noodle
Yang's Braised Chicken Rice
Chun Yang Tea
Shuyi Tealicious
Mabu Generation
Aji Sai Japanese Restaurant
Merit Education Inc.
KC Badminton
Hikvision
RIFO Canada Headquarter
Water Q Spa & Sauna
Skills
Proficient in executing construction and renovation specifications.
Familiar with the engineering processes and management key points, knowledgeable in the overall construction process.
Possesses strong spatial awareness and is able to discern and resolve engineering problems on-site efficiently.
Possesses excellent organizational and management skills, and communication and coordination abilities.