Keep These 3 Things in Mind When Renovating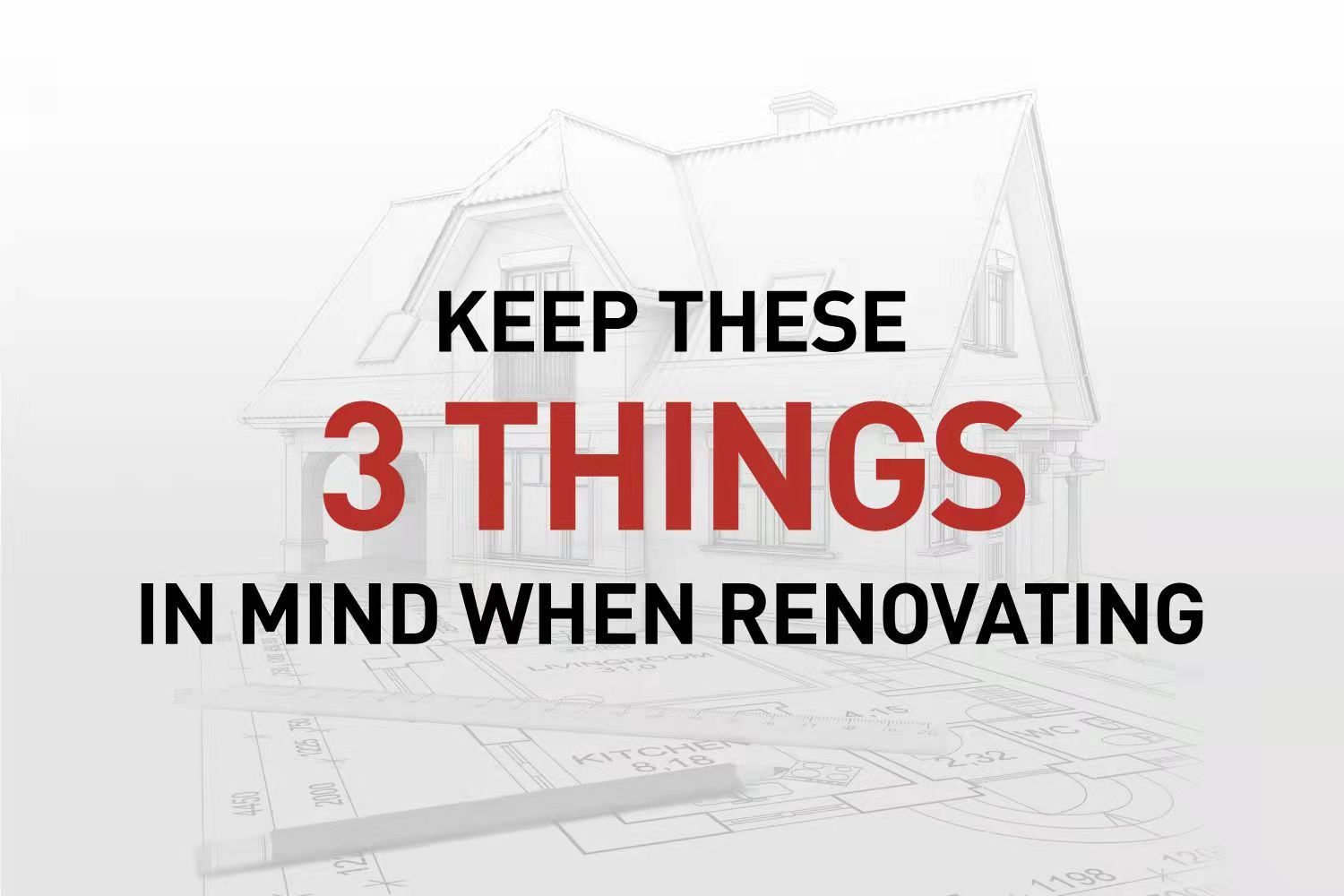 <br>
Unless you have extensive knowledge and experience in interior design and construction, most people tend to look for renovation companies when redesigning and renovating their homes. According to the research done by Ontario's Ministry of Government and Consumer Services, the renovation industry is one that tends to receive a lot of disputes. Most of the time, these disputes are caused by a lack of communication and differences in perception between the parties.
In order to receive high-quality works that satisfy homeowners' expectations, it is crucial for one to do extensive research on all possible options, paying attention to factors such as budget and transaction methods, construction process and time frame, etc. To avoid unnecessary hassles, homeowners need to be very careful when making selections, pick the one that suits their needs and meets their expectations, then sign a detailed contract and set up a pre-determined procedure on how to deal with any disputes at every stage of the process.
<br>
For those of you looking to hire a renovation company, we offer the following suggestions:
<br>
<br>
1. Choose a business or an individual who has all the necessary licenses and paperwork
Under Ontario law, renovation companies and individuals must obtain a Contractor's License in order to operate renovation and construction services in the province. On top of that, they must pass a Criminal Records Check and a Professional Skills Assessment Test. Most specialty jobs in Ontario, such as plumbers, carpenters, etc., require an on-job license in order to perform these services. In addition, when choosing a renovation company, homeowners need to make sure that the company has adequate workers' compensation and liability insurance. Never hire an unlicensed and uninsured renovation company or individual even though they are much cheaper, as you will be held liable for any workplace accidents that occur on-site. Also, if there is any problem with the quality of the renovation works, even if you win the lawsuit through judicial means, you may receive no compensation if the renovation company does not have liability insurance.
<br>
2. Research and compare before choosing who to hire
When finding the perfect company, you could always consult your friends and see if they have any recommendations. After you have decided on who you want to work with, we recommend that you check the Ontario Ministry of Consumer Services website to see if the company has any records of complaints. As well, double-check with the City's Licensing Authority to make sure that the business has all the necessary business licenses. In addition, you may also request a list of past clients that the renovation company has worked with in order to contact previous clients and ask about their experiences with the business. When all of these steps have been completed, you may go ahead and set up a consultation appointment with the business to go over all of your requirements and your budget plan, as well as, ask the business to provide you with a complete quote and renovation plan. During this process, homeowners should pay close attention to the renovation business' professionalism before making the final decision.
<br>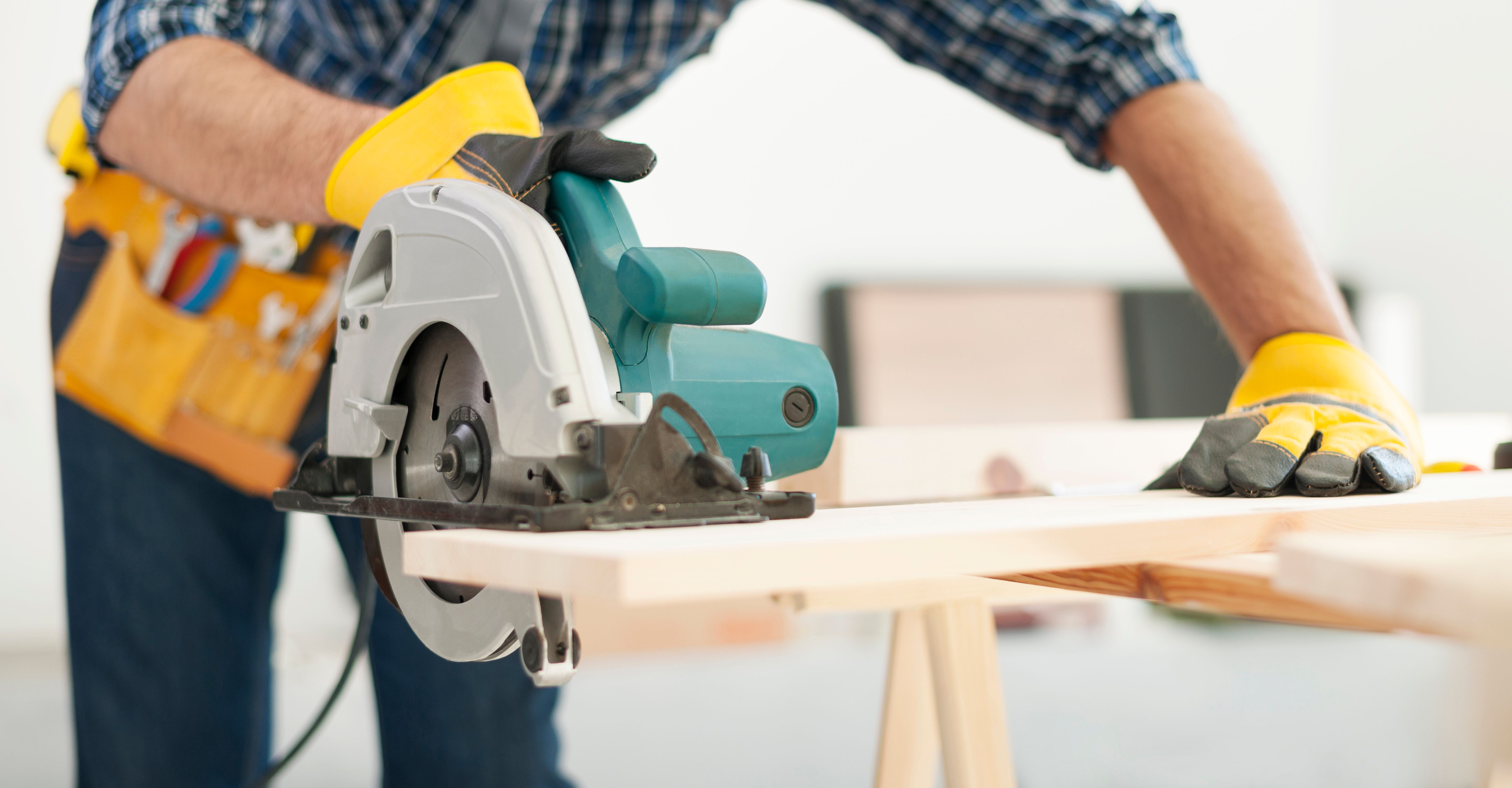 <br>
3. Sign a formal and complete renovation contract
A formal and complete renovation contract must include details of the renovation process, how and when should the payment be made, deposit and material costs. Homeowners should note that a contract must include all of the above sections, or else it is not a formal and complete contract and therefore will not have any legal effects. At the same time, the contract also needs to include how changes will be made after the renovation has started in order to avoid disputes between the parties.
We believe that most homeowners have some basic knowledge of these suggestions that we have made. We advise that you should always choose proper and legal renovation businesses to protect yourself by going through the formal process of signing a contract and paying the agreed-upon amount.
<br>
At JY Construction, we're committed to create spaces that are functional, sustainable, and aesthetically pleasing while meeting the specific needs of the client. We will use our in-depth knowledge and past experiences to best serve you in creating personalized plan for your home. We are focused on effective communication, active collaboration, and constructive teamwork with the clients. We want to create spaces that are true to your story, which also serves its purpose and be in harmony with the environment.
Please feel free to reach out to us through our website or give us a call, we are more than happy to answer any questions you have and set up a consultation. Looking forward to meeting you!
#Interior Design
# Commercial Renovation
# Residential Construction
# Toronto Construction
# Renovation Law
# JY Construction
# Construction Contract